Congenital heart diseases are problems, present at birth, that affect the structure or functioning of the heart. Every year, around 50,000 babies are born with these heart diseases throughout Europe. Although research and medical advances have greatly improved the survival of these babies, some of them suffer from brain damage that occurs when there are periods when not enough oxygen arrives in the brain, during fetal development or in the early years of their lives.
In order to know when, where and how this brain damage occurs, the TinyBrains project is developing a device that uses two photonic technologies, near-infrared and diffuse correlation spectroscopy, to non-invasively monitor the brain of those who are born with these heart diseases. The objective is to have a control device in the intensive care and pediatric units of hospitals, which gives information in real-time about what is happening in the newborns' brains and can serve to better understand the causes and prevent them.
Animated series
"

Clara presents

"
In this series, Clara delves into the world of medical optical technology. With her help, Bob will learn what near-infrared light and spectroscopy are, what they can do, and how light can help doctors and researchers learn more about what's going on in our bodies.
Let's talk about babies!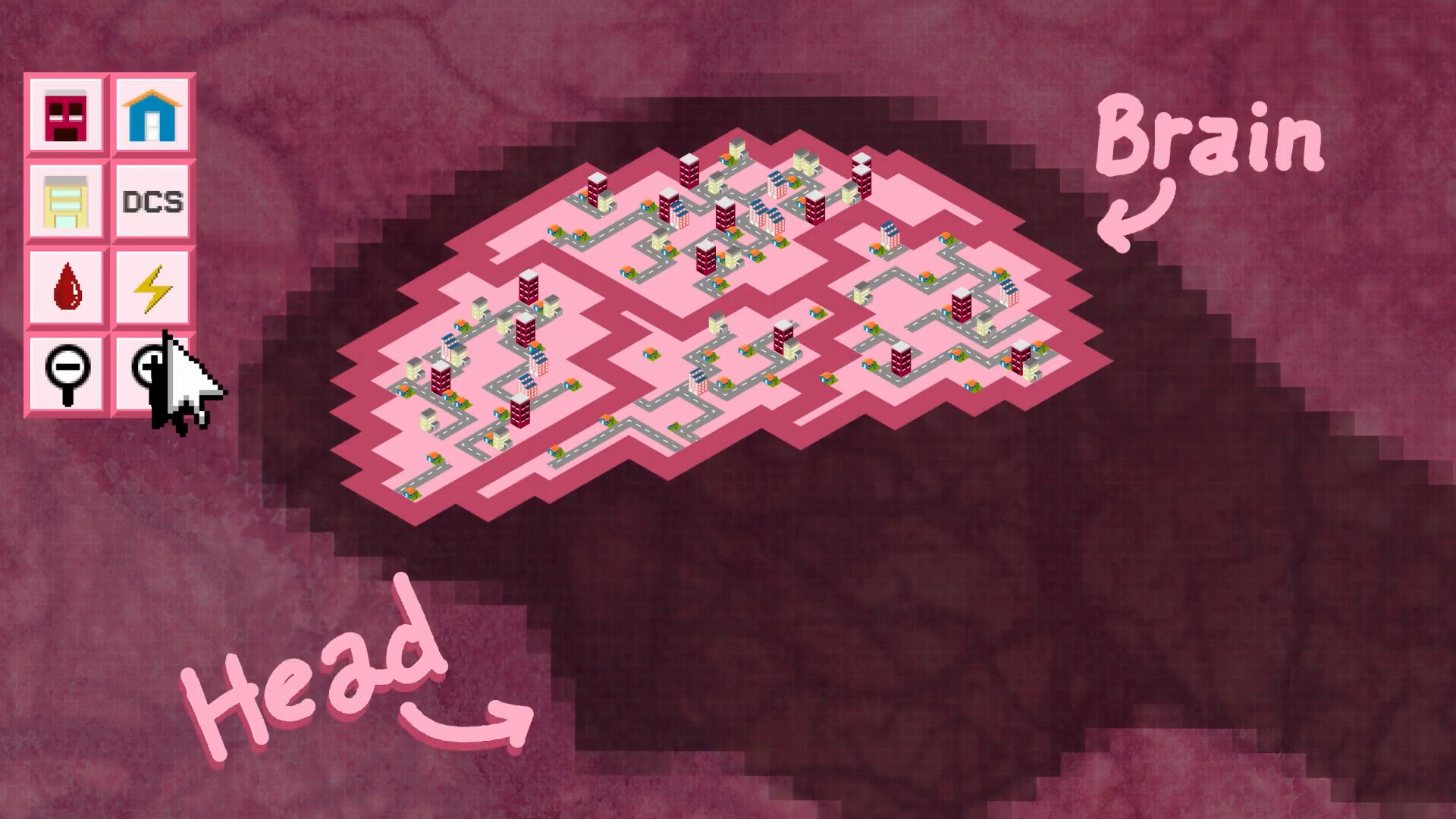 Seeing inside Bob
Let's talk about lasers!
Clara, Bob and the city of bandits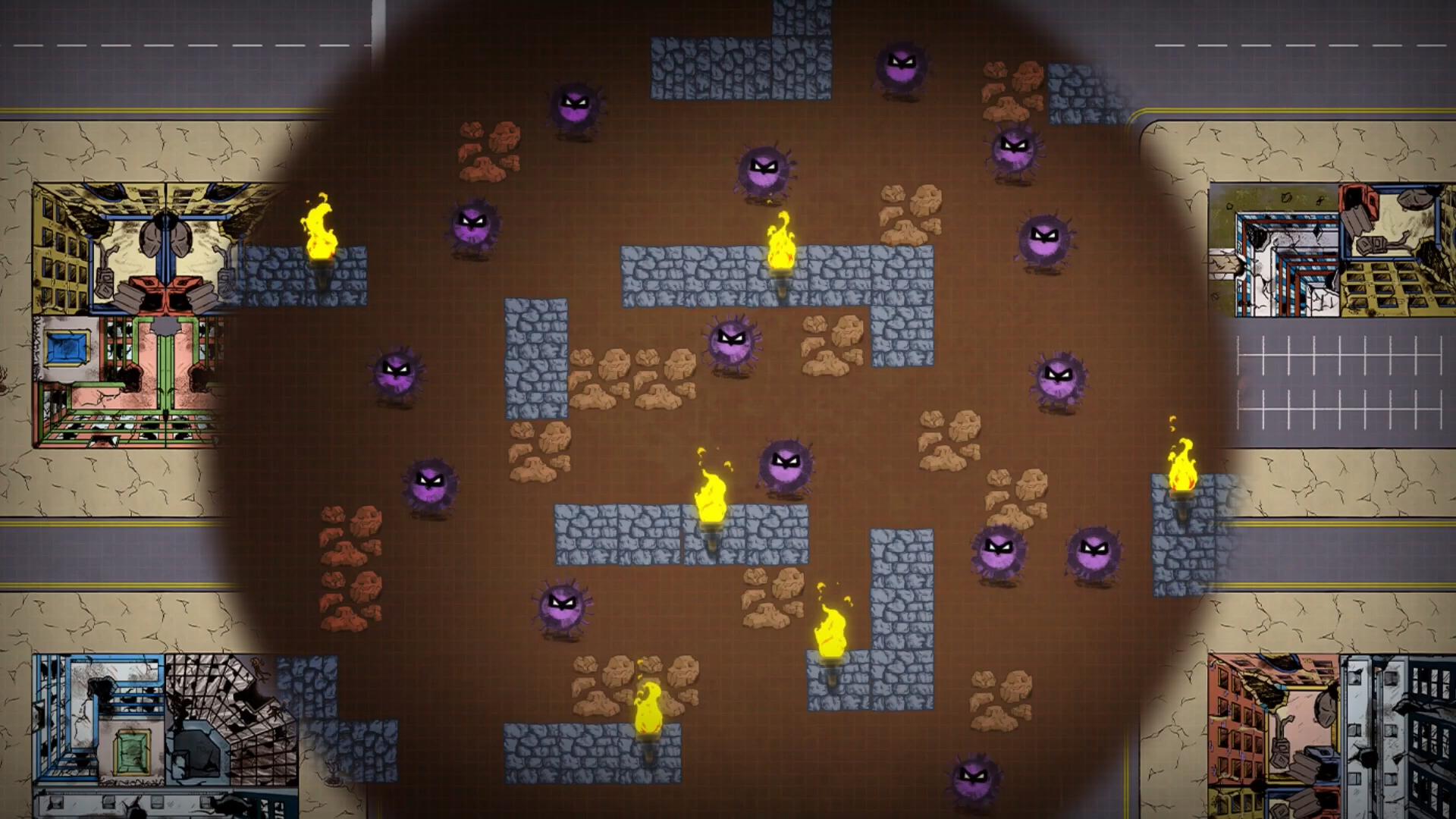 Red light means go!
How the body works when you work your body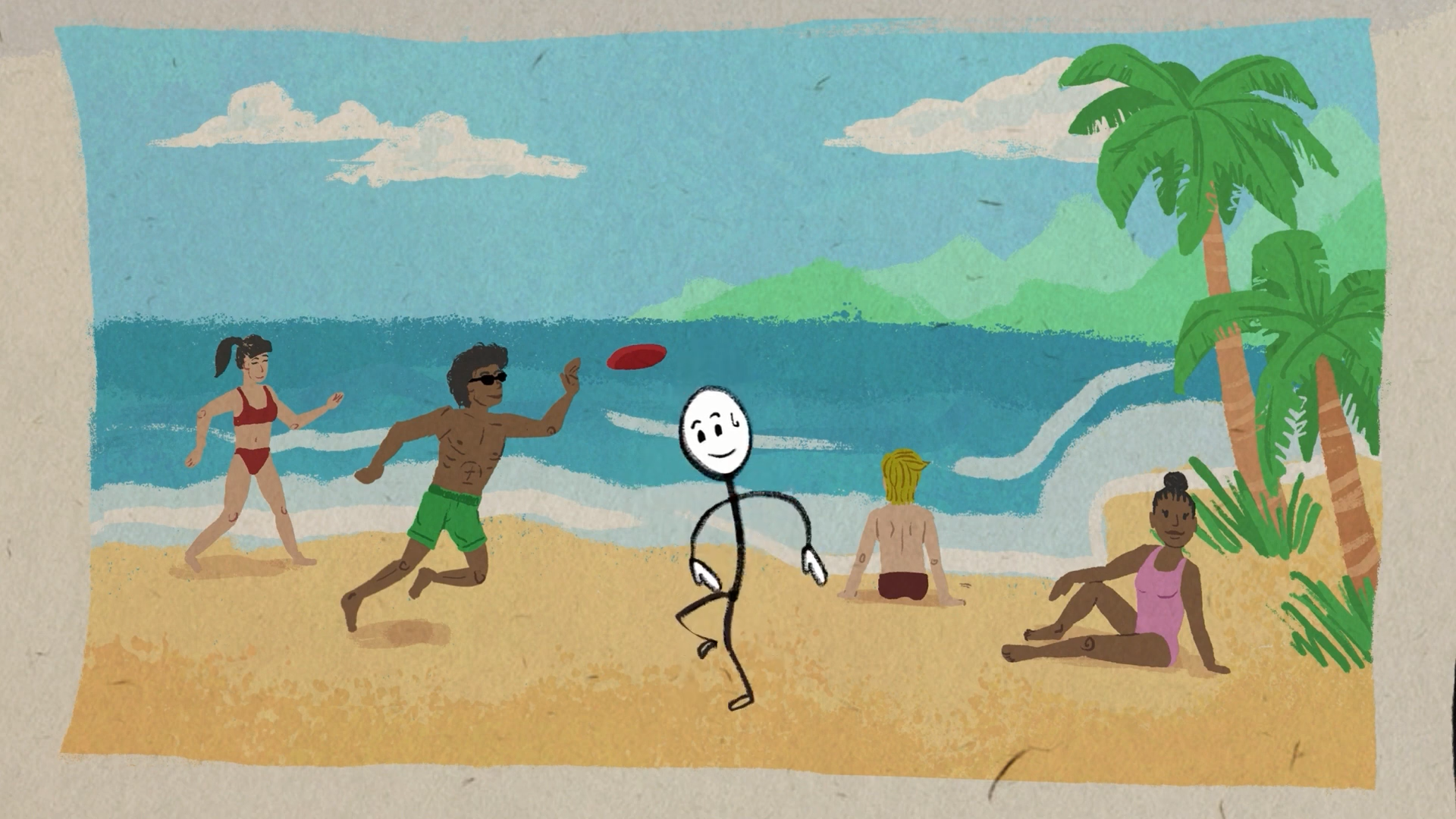 Brainstorming to save lives!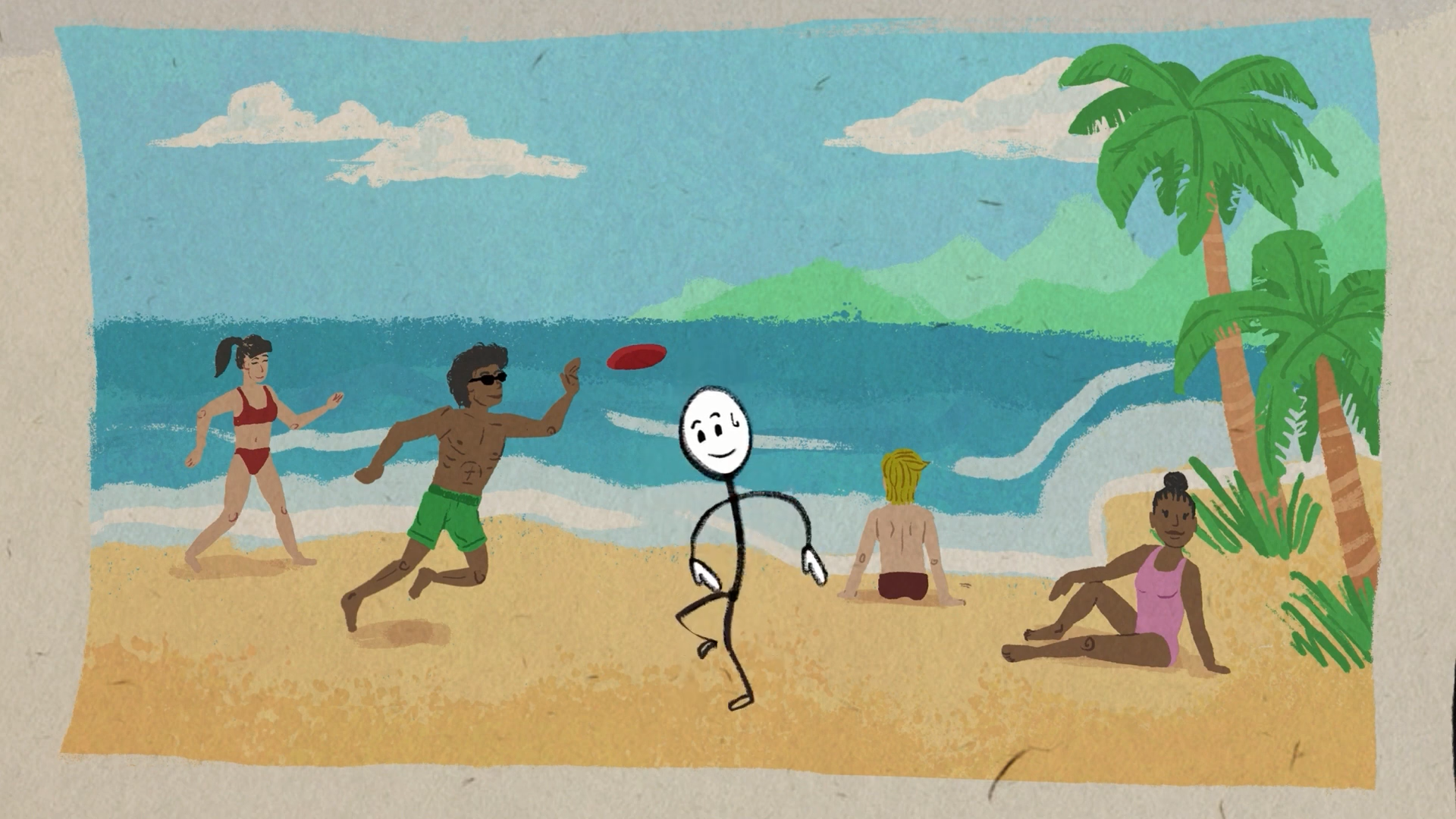 Humans and plants are one and the same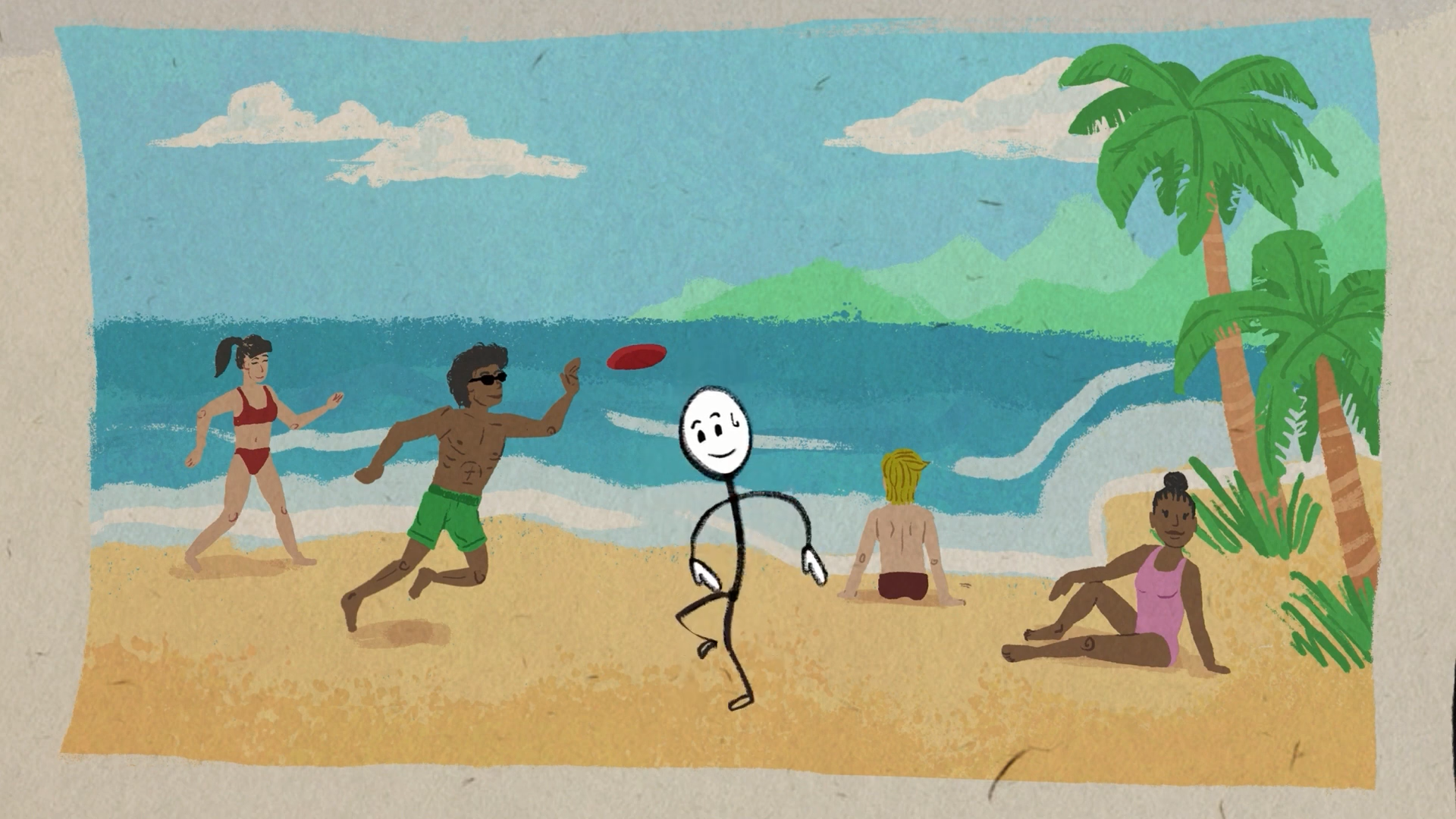 Las cardiopatías congénitas son problemas, presentes en el nacimiento, que afectan la estructura o funcionamiento del corazón. Se calcula que unos 50.000 bebés nacen cada año con estas cardiopatías en todo Europa. A pesar de que la investigación y los adelantos médicos han mejorado mucho la supervivencia de estos bebés, algunos de ellos sufren daños cerebrales que se producen cuando hay periodos en que no llega suficiente oxígeno al cerebro, durante el desarrollo fetal o en los primeros años de vida.
Para poder saber cuando, dónde y cómo se produce este daño cerebral, el proyecto de TinyBrains está desarrollando un dispositivo que utiliza dos tecnologías fotónicas, llamadas espectroscopia del infrarrojo cercano y de correlación difusa, para monitorizar de manera no invasiva el cerebro de los bebés que nacen con estas cardiopatías. El objetivo es poder tener un aparato de control en las unidades de cuidados intensivos y pediátricas de los hospitales, que dé información a tiempo real sobre lo que está pasando en el cerebro de los neonatos y pueda servir para entender mejor las causas y para prevenirlo.
Serie animada
"

Clara presenta

"
En esta serie, Clara se adentra en el mundo de la tecnología óptica médica. Con su ayuda, Bob aprenderá qué es la espectroscopía y la luz del infrarrojo cercano, para qué pueden servir y cómo puede la luz ayudar a los médicos e investigadores a saber más sobre qué ocurre en nuestro cuerpo.
¡Activa los subtitulos!
¡Hablemos de bebés!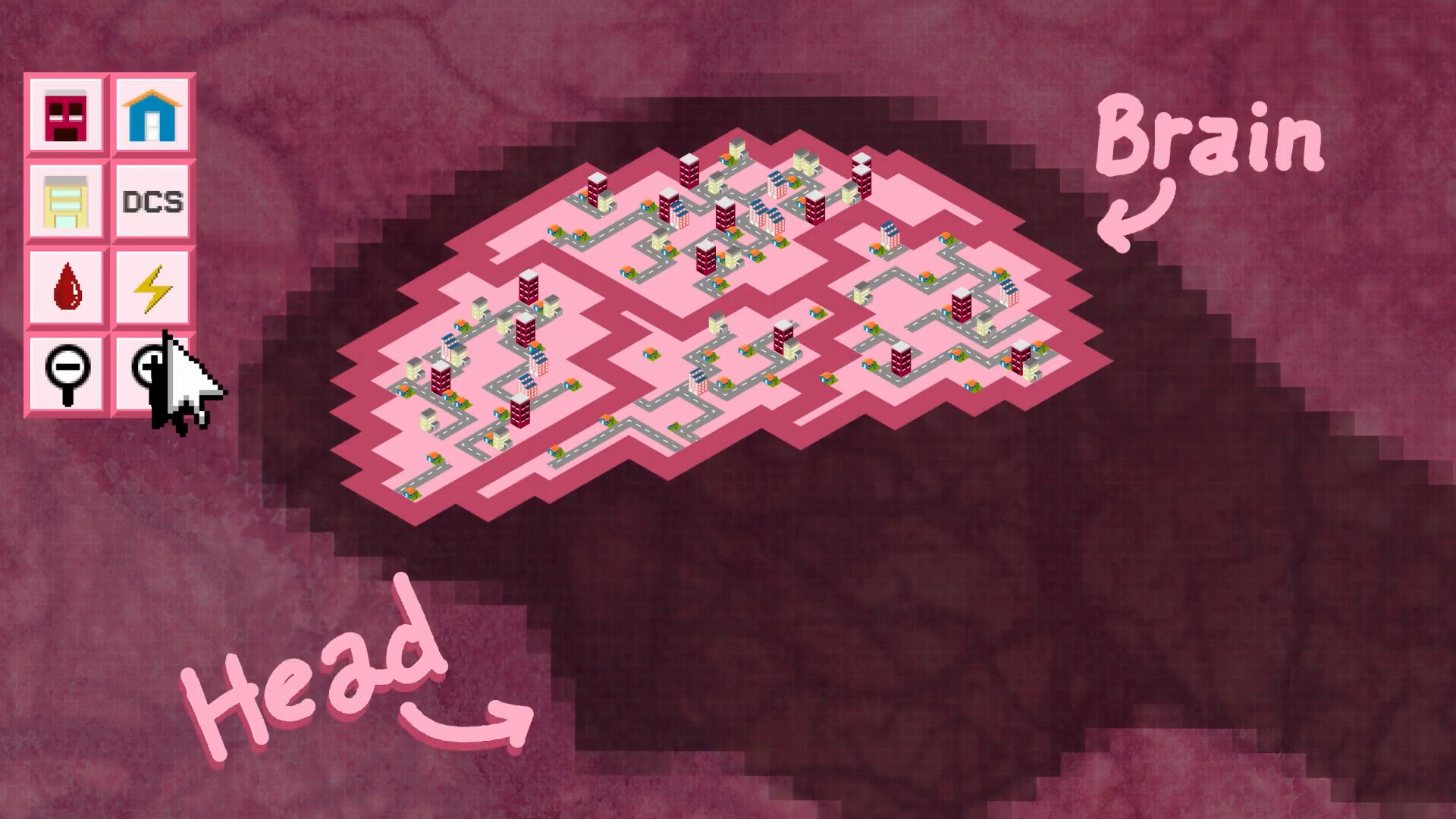 ¿Qué vemos dentro de Bob?
¡Hablemos de láseres!
Clara, Bob y la ciudad de los bandidos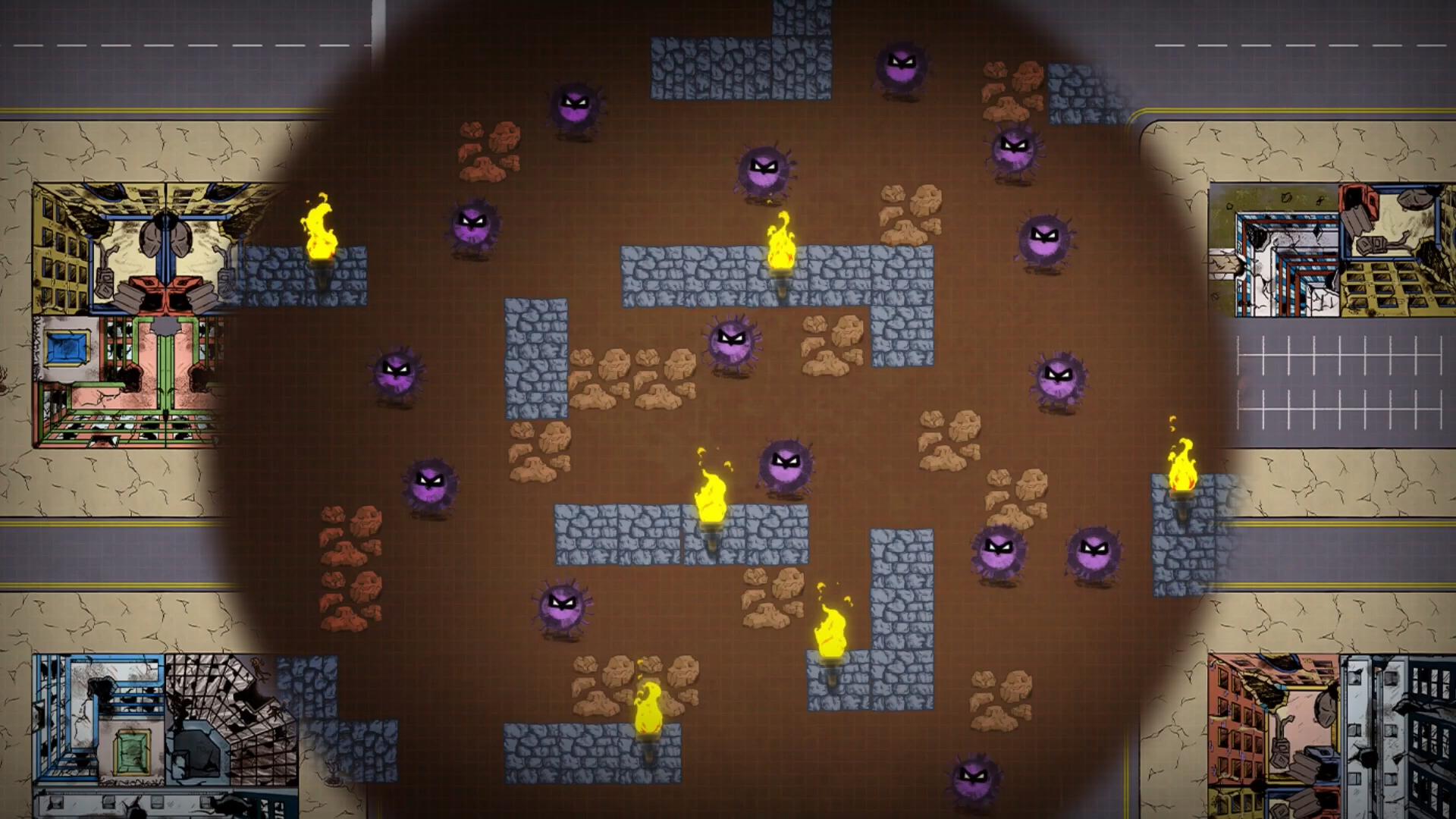 La luz roja significa ¡adelante!
Cómo funciona tu cuerpo cuando lo trabajas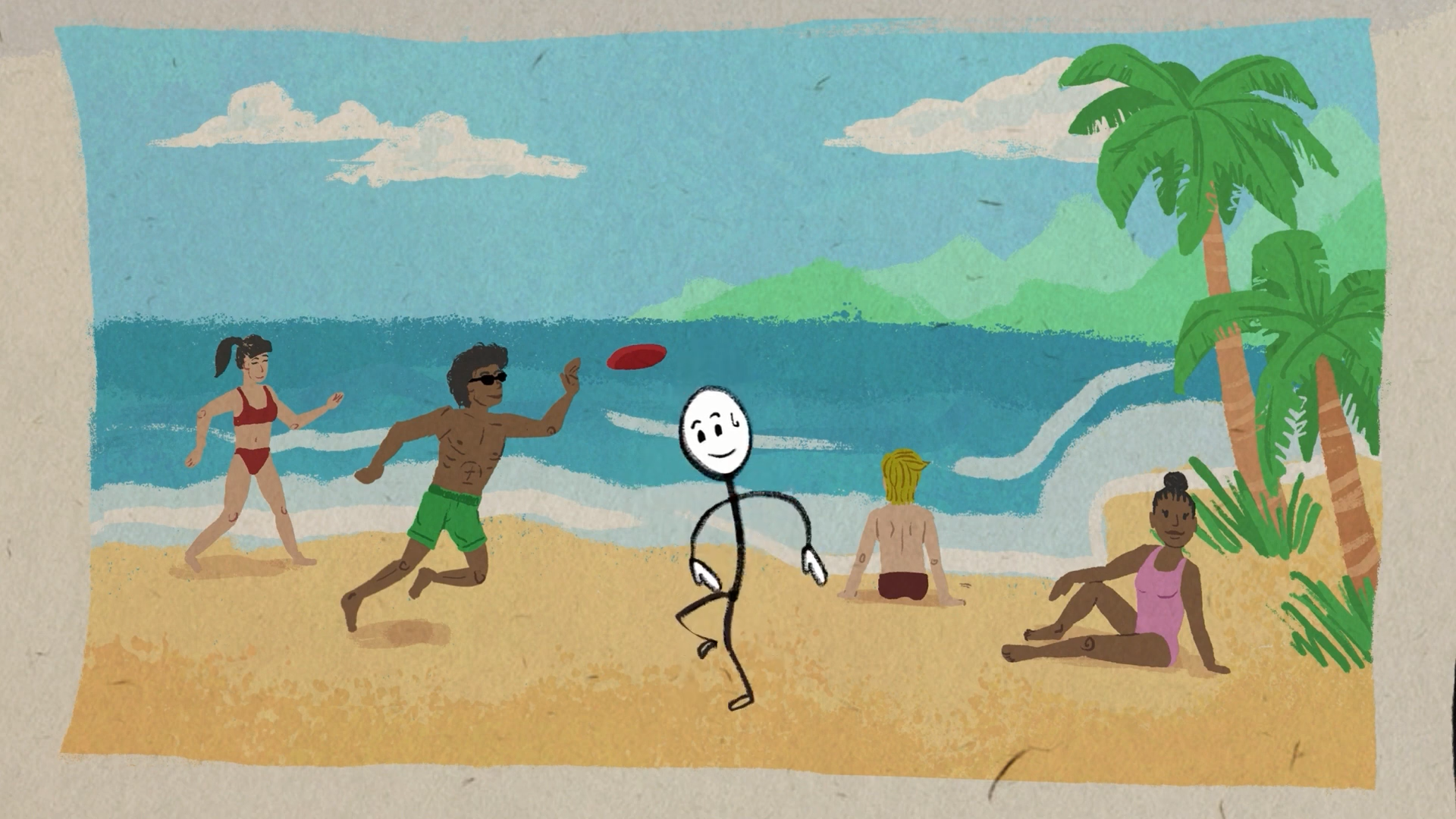 ¡Lluvia de ideas para salvar vidas!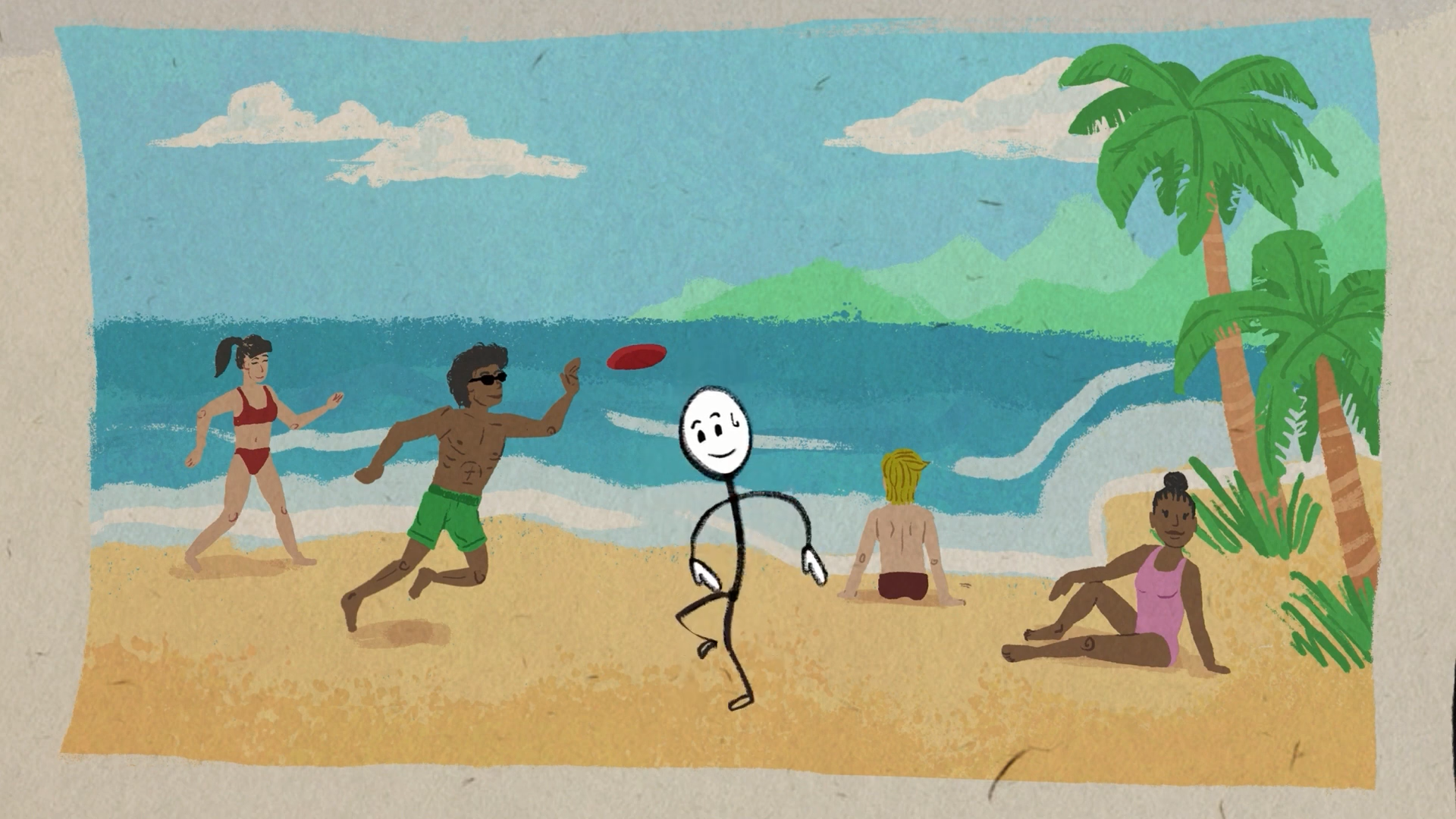 Los humanos y las plantas son un mismo todo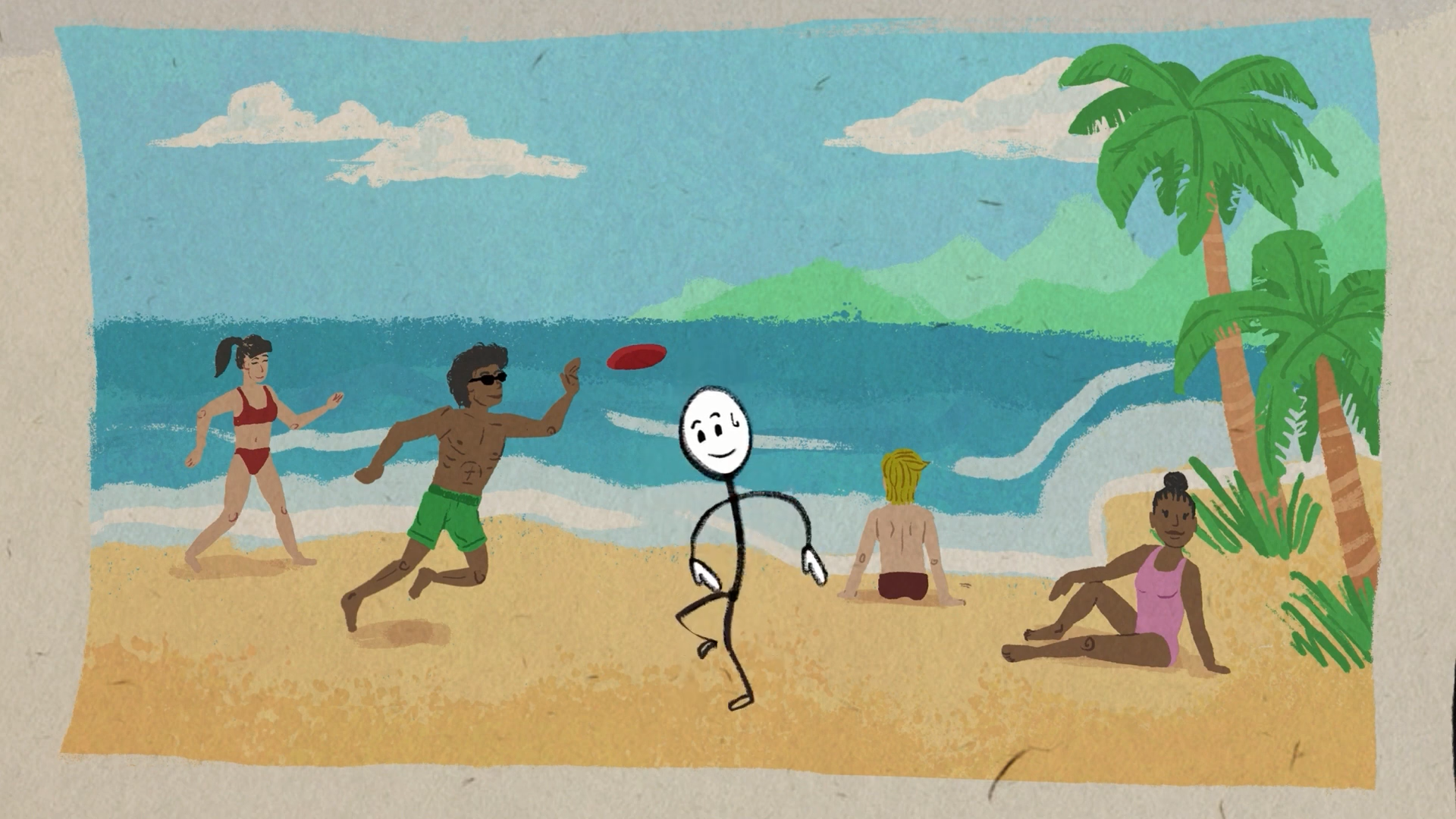 Charla
"

¡Fotónica en 5 minutos!

"
Les cardiopaties congènites són problemes, presents al naixement, que afecten l'estructura o funcionament del cor. Es calcula que uns 50.000 nadons neixen cada any amb aquestes cardiopaties arreu d'Europa. Tot i que la recerca i els avenços mèdics han millorat molt la seva supervivència, alguns d'ells pateixen danys cerebrals que es produeixen quan hi ha períodes en què no arriba prou oxigen al cervell, durant el desenvolupament fetal o als primers anys de vida.
Per tal de poder saber quan a on i com es produeix aquest dany cerebral, el projecte de TinyBrains està desenvolupant un dispositiu que utilitza dues tecnologies fotòniques, anomenades espectroscòpia de l'infraroig proper i de correlació difosa, per monitorar de manera no invasiva el cervell dels nadons que neixen amb aquestes cardiopaties. L'objectiu és poder tenir un aparell de control a les unitats de cures intensives i pediàtriques dels hospitals, que doni informació a temps real sobre el qual està passant al cervell dels nounats i pugui servir per entendre'n millor les causes i per prevenir-lo.
Sèrie animada
"

Clara presenta

"
En aquesta sèrie, la Clara s'endinsa en el món de la tecnologia òptica mèdica. Amb la seva ajuda, Bob aprendrà què és l'espectroscopía i la llum de l'infraroig pròxim, per a què poden servir i com pot la llum ajudar els metges i investigadors a saber més sobre què ocorre en el nostre cos.
Activa els subtítols!
Parlem de nadons!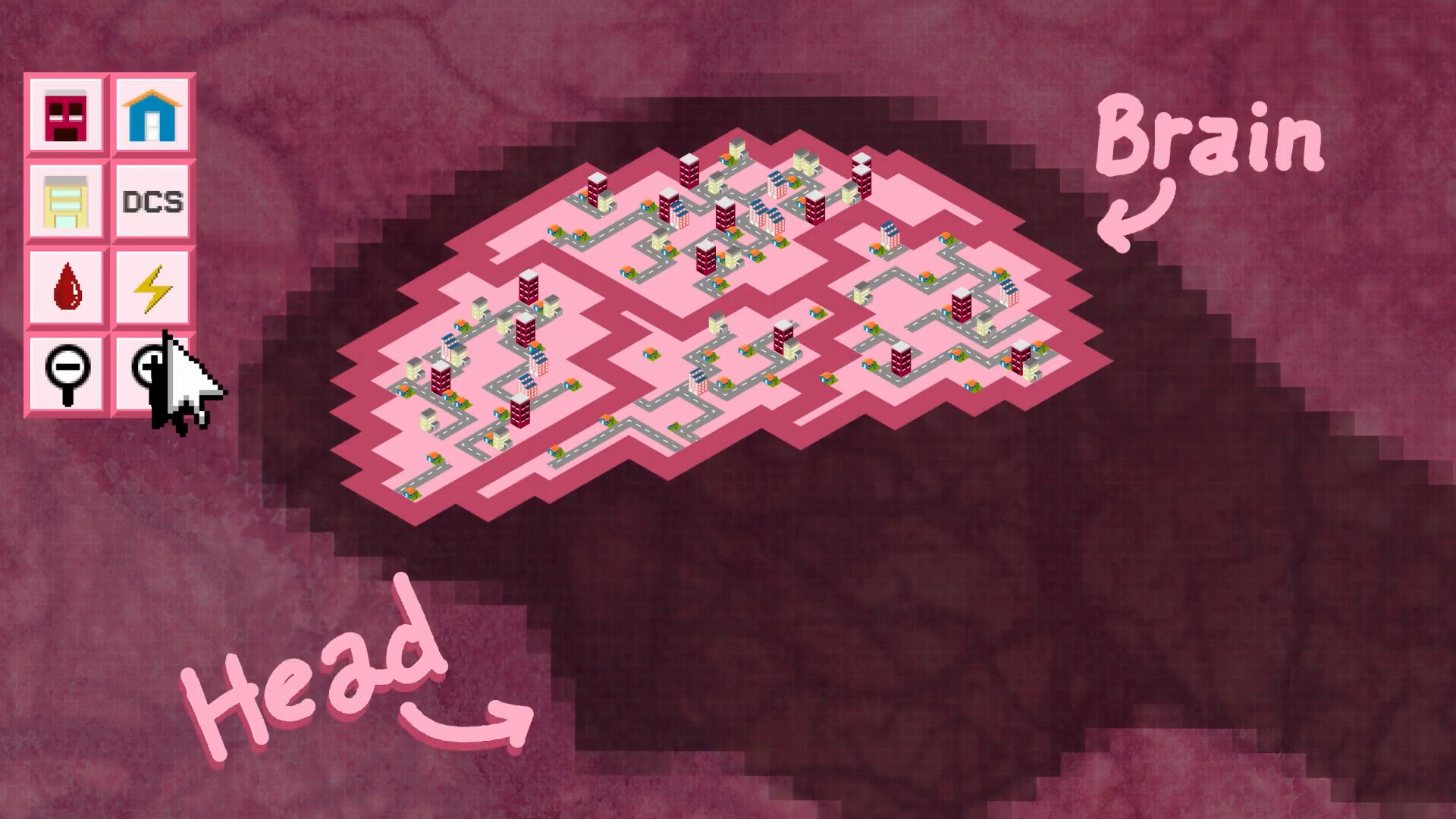 Veient dins d'en Bob
Parlem de làsers!
La Clara, en Bob, i la ciutat dels bandits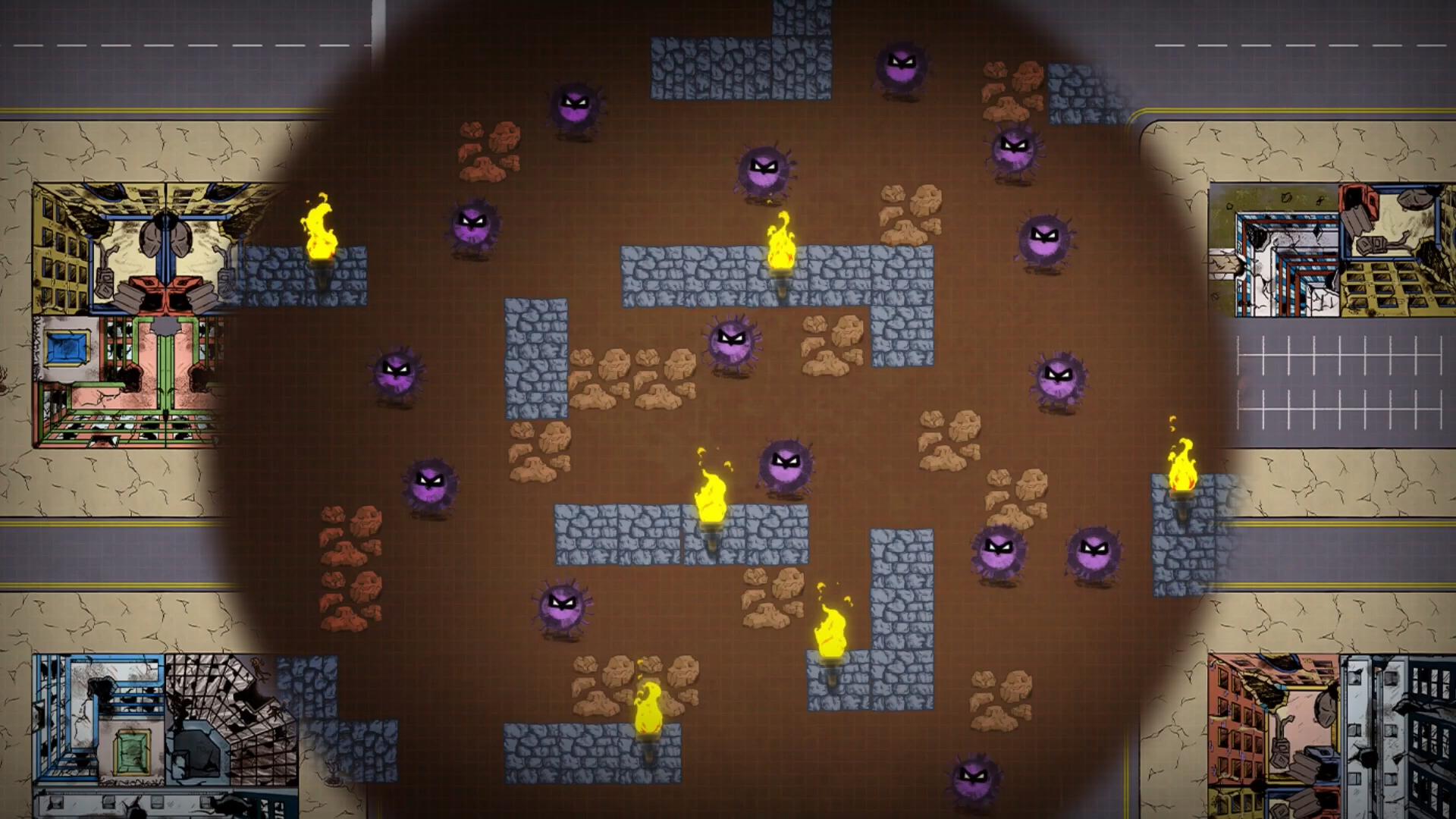 La llum vermella vol dir som-hi!
Com funciona el cos quan el treballes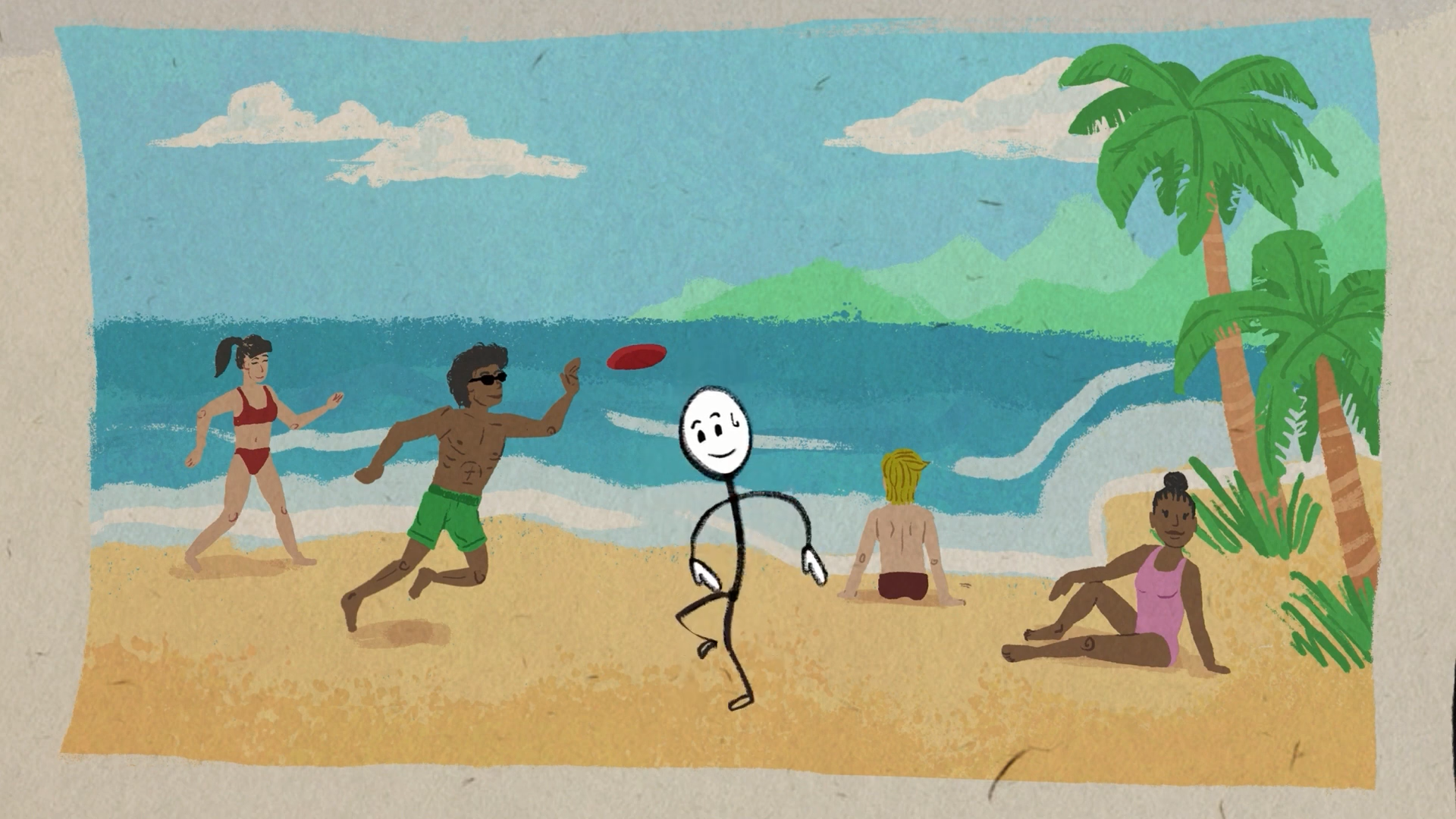 Pluja d'idees per salvar vides!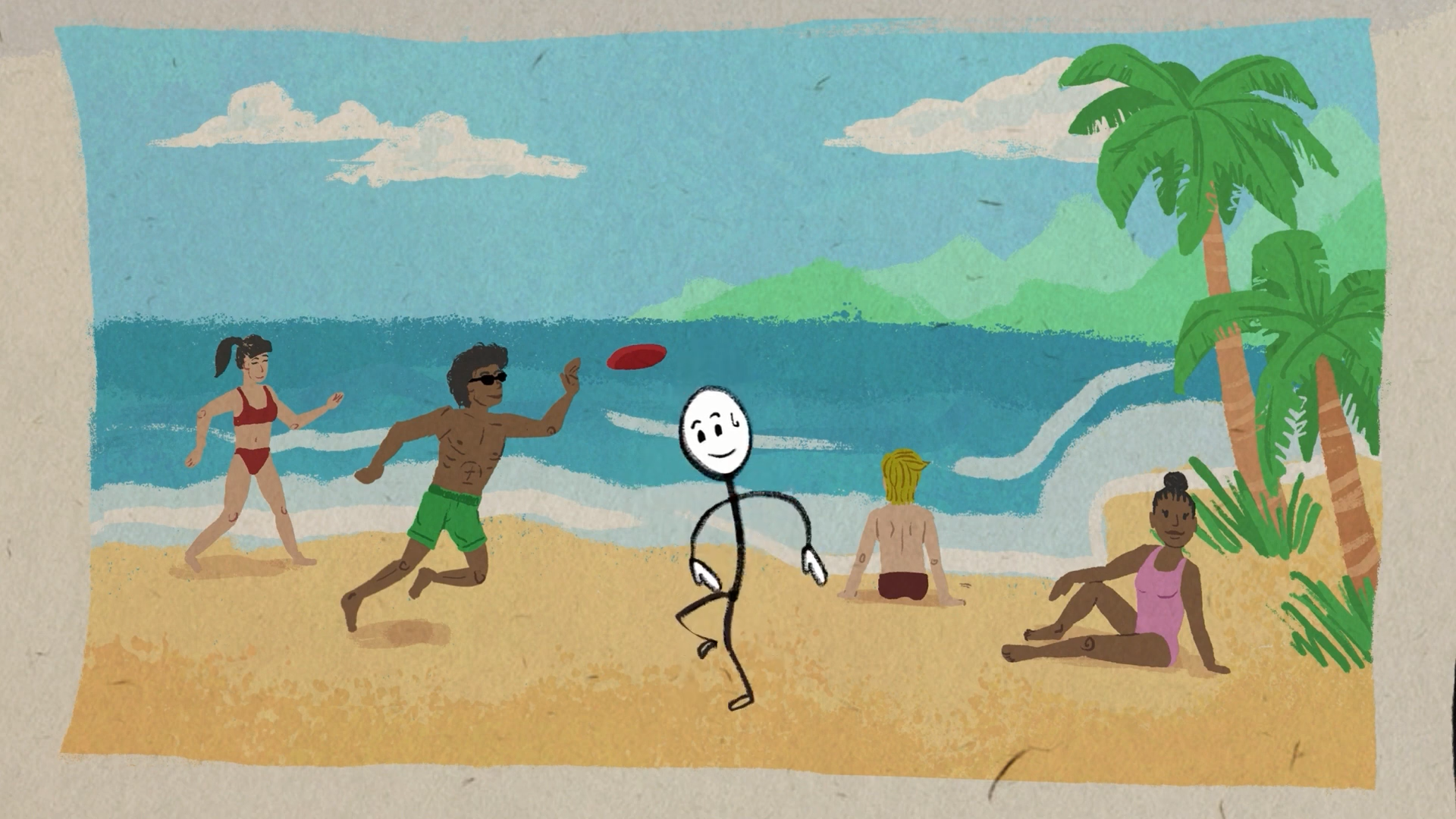 Els humans i les plantes són un mateix tot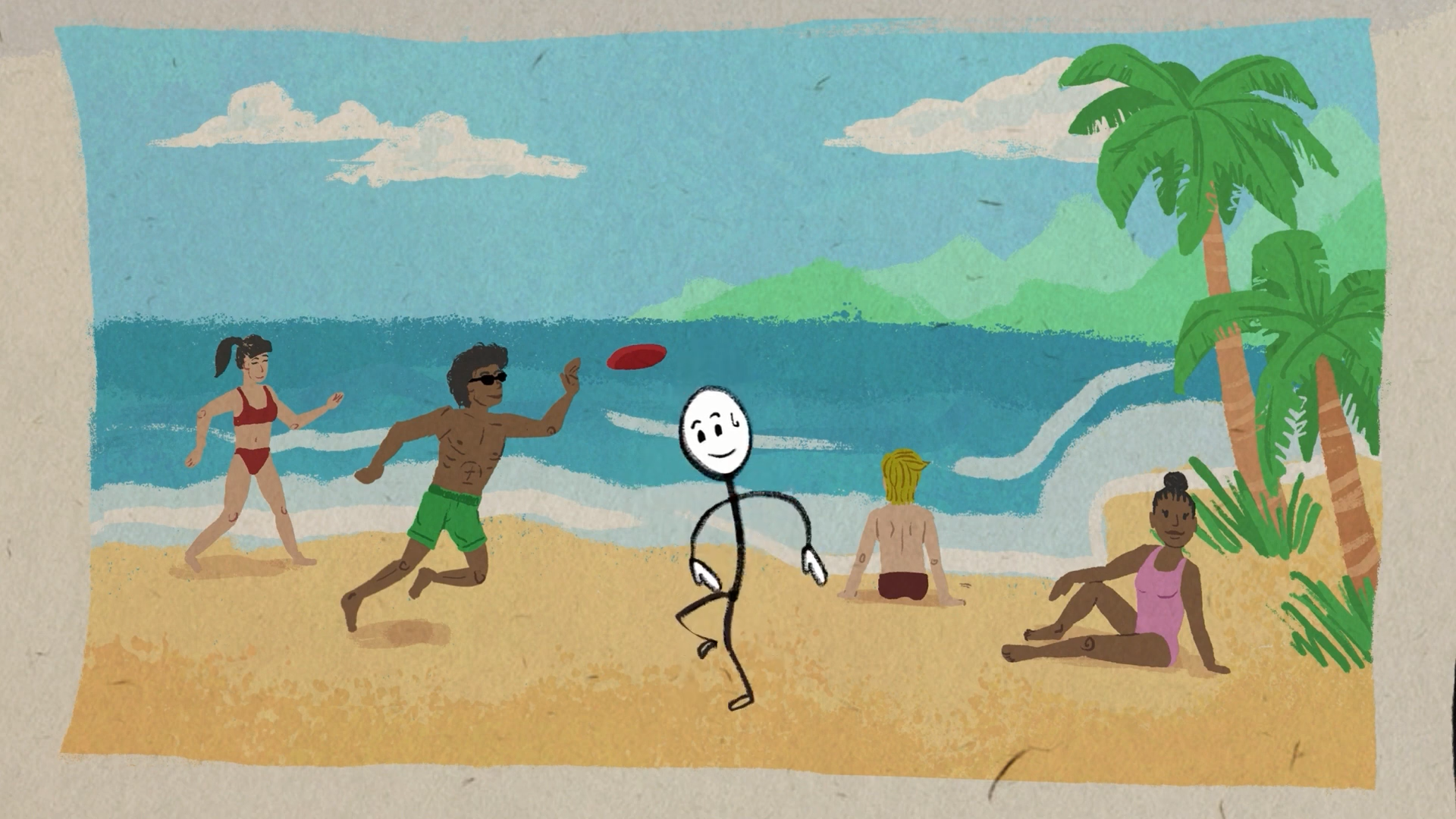 Microxerrada
"

Fotònica per veure el cervell dels infants

"